January – March 2022
Grammy-award-winning music producer
January – March 2022
The year started as the year 2021 ended – with editing a backlog of recordings, especially the June 2021 sessions with Daniele Pollini, August 2021 sessions with the Praxedis harp and piano duo and the very recent London recording of November 2021 with Esther Yoo playing Bruch and Barber violin concertos partnered by the Royal Philharmonic Orchestra, conducted by Vasily Petrenko, recorded at the end of 2021.
At the end of January another recording of the famous Bruch violin concerto also in London but this time with the Philharmonia orchestra and the excellent young Austrian conductor Patrick Hahn. I had already heard glowing praise for the the Canadian soloist Kerson Leong and the sessions were delightful. Britten's wonderful violin concerto was the other main work and Bruch's In memoriam a charming filler.
In February I had a couple of days in Paris adding a few pieces to the Disney album with Lang Lang. With these sessions the album is finally finished – in fact more than two hours of music. Some of the pieces which are not from Disney films will appear later. Most of the rest of this quarter was spent editing and mixing this big project. Due for a late summer release, the pressure was on to wrap up the post-production as the Chinese censorship process can take a few months.
Recent releases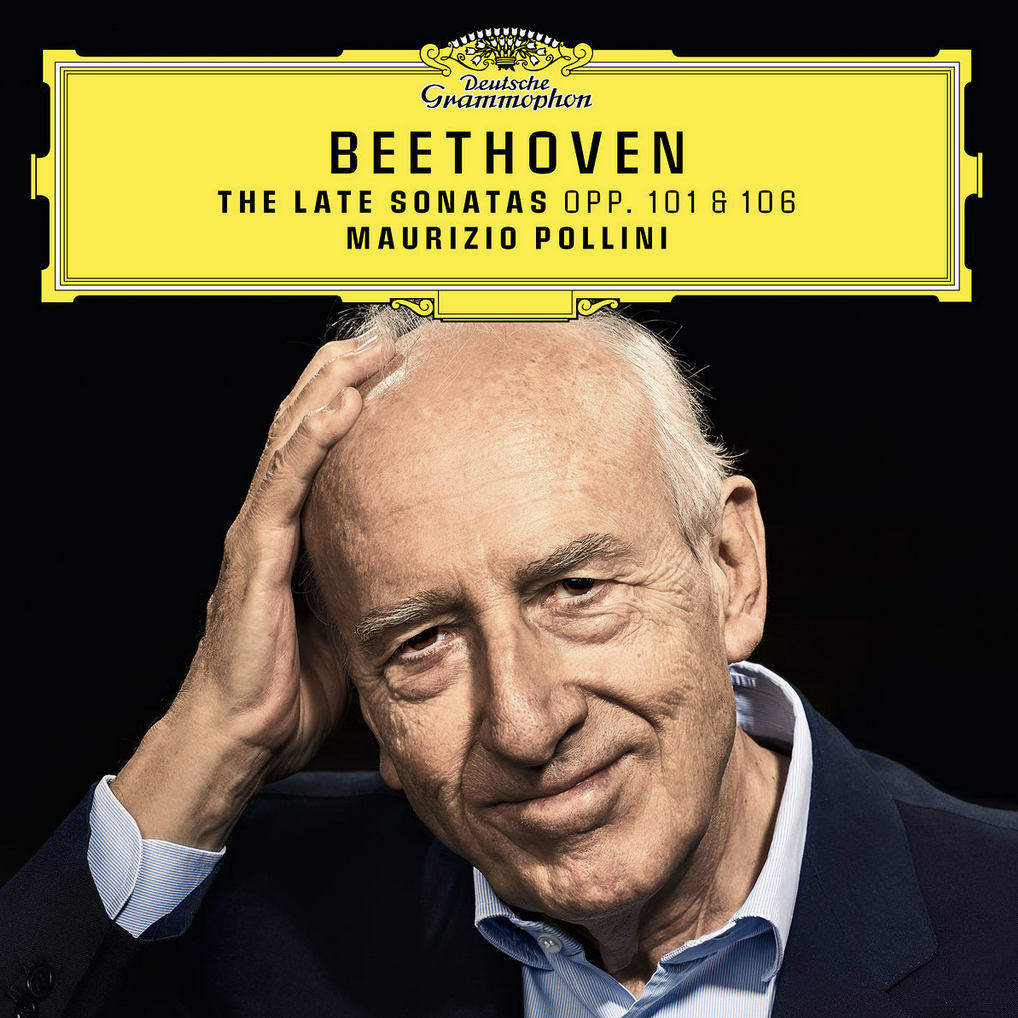 LUDWIG VAN BEETHOVEN
- Maurizio Pollini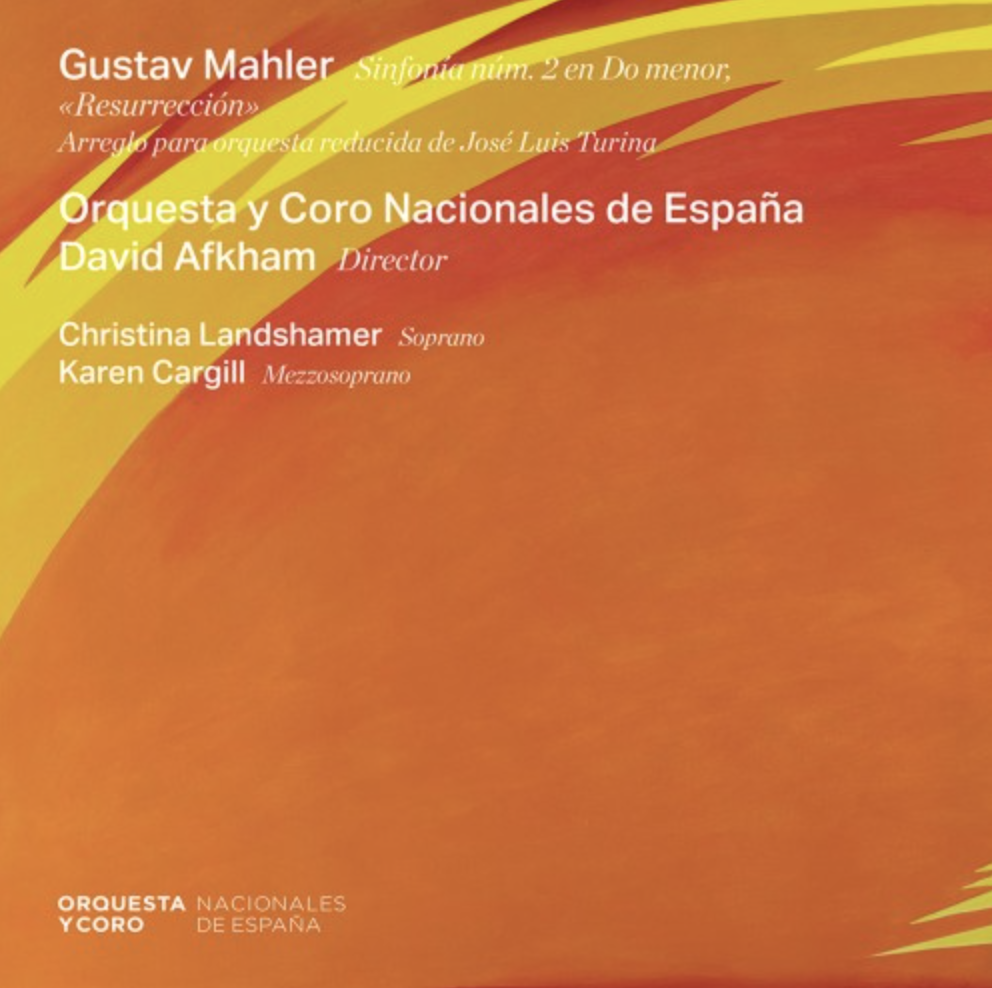 GUSTAV MAHLER Symphony No.2 "Resurrection"
- OCNE David Akfham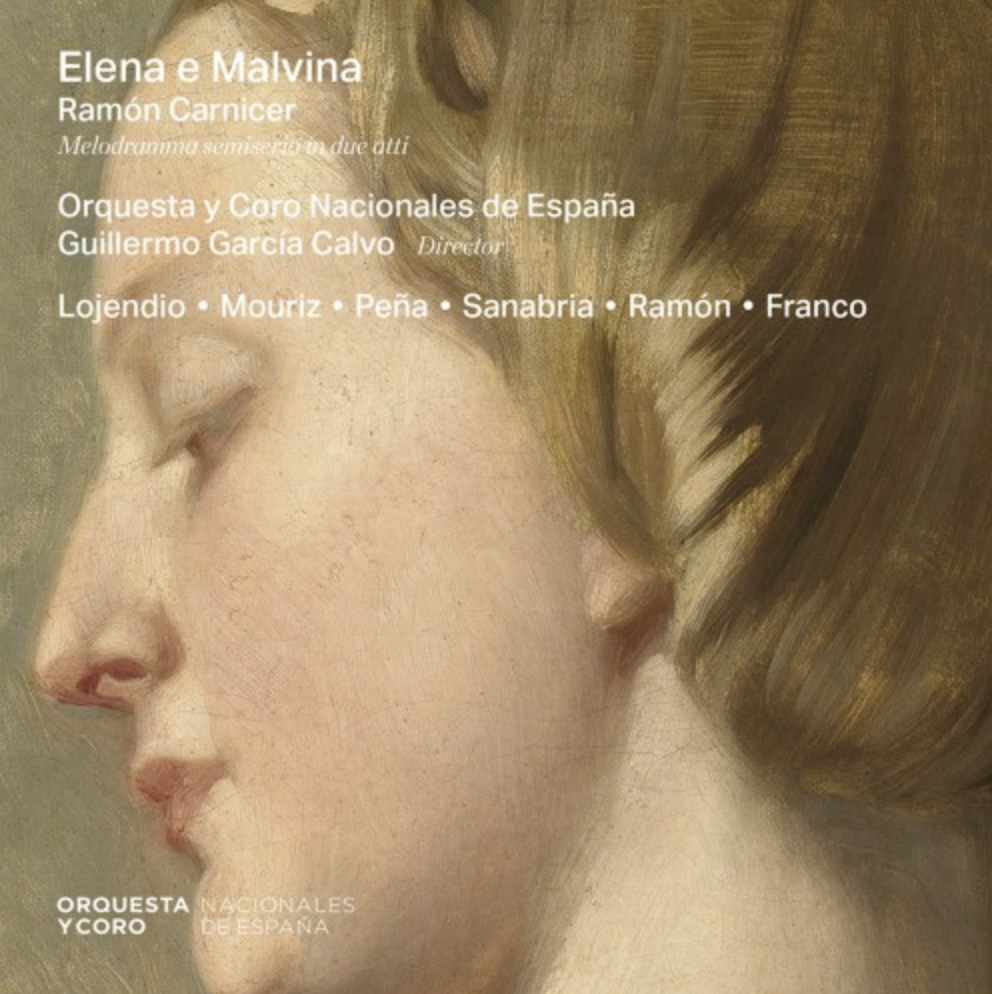 RAMÓN CARNICER Elena e Malvina
- World premiere recording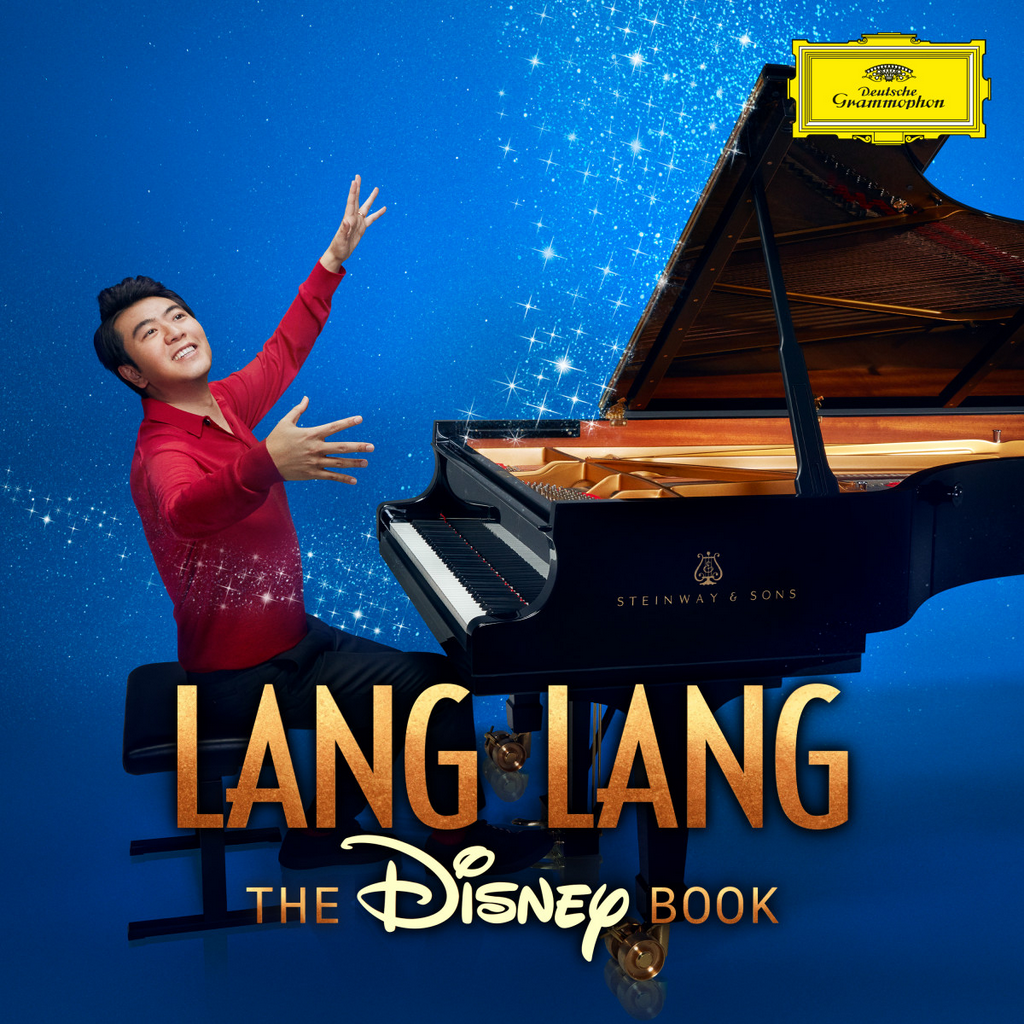 THE DISNEY BOOK
- Lang Lang
For a full list of artist please visit recordings section