Welcome to Christopher Alder

Freelance 10x Grammy-award-winning producer

Christopher Alder has planned, negotiated and produced the recordings of many of the world's most famous classical musicians. His recordings have won scores of international awards and have featured on every worldwide classical best-seller chart.
As a former executive producer at Deutsche Grammophon, Alder has developed the recording careers of many artists from the outset of their association with the label, continuing his collaboration with them over many years while also working in close co-operation with their agencies and concert organisers.
In the audiovisual field Alder has been the audio producer for numerous televised music broadcasts and programmes as well as of many video DVDs.
As an independent recording producer Chris Alder can offer his experience at a reasonable package price, planning and carrying out all of your recording needs up to the finished master.
Additionally, if required, Chris Alder can provide advice on all aspects of a classical music career.




Recent releases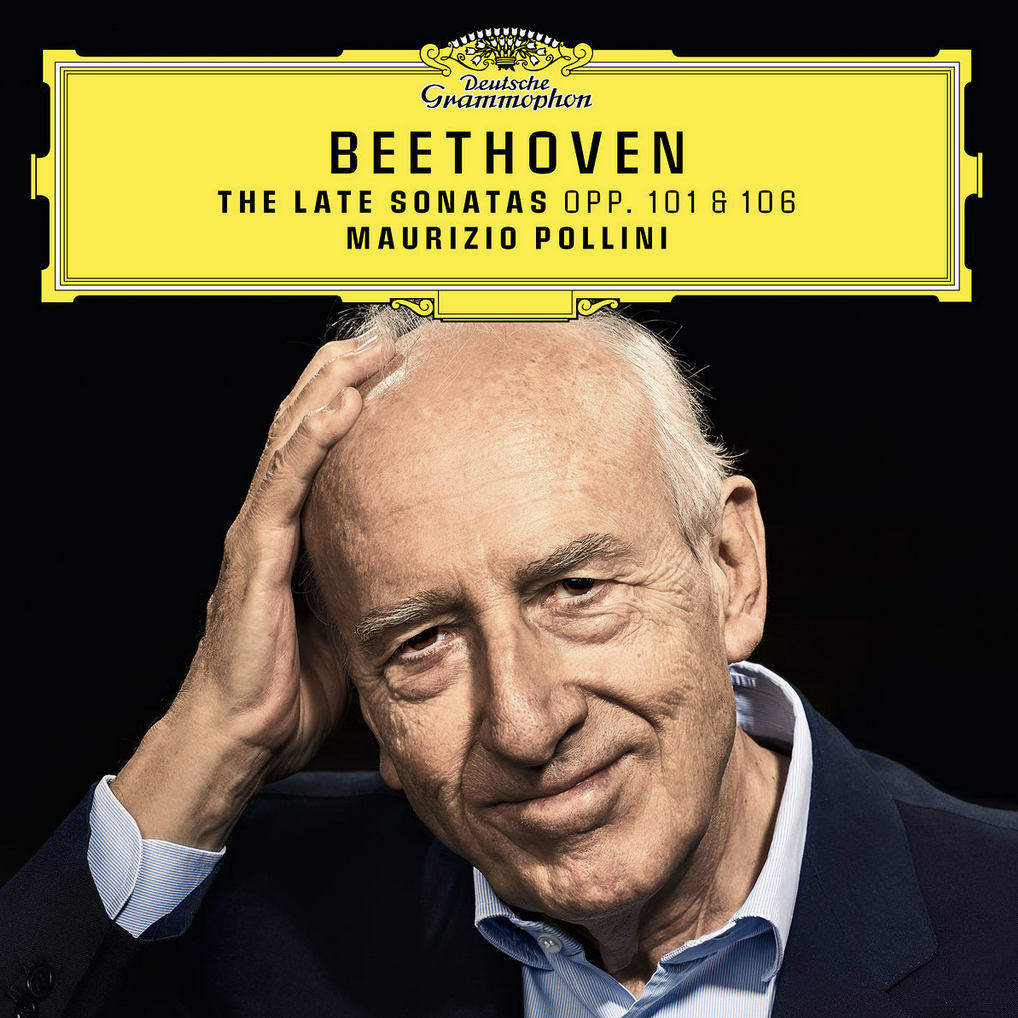 LUDWIG VAN BEETHOVEN
- Maurizio Pollini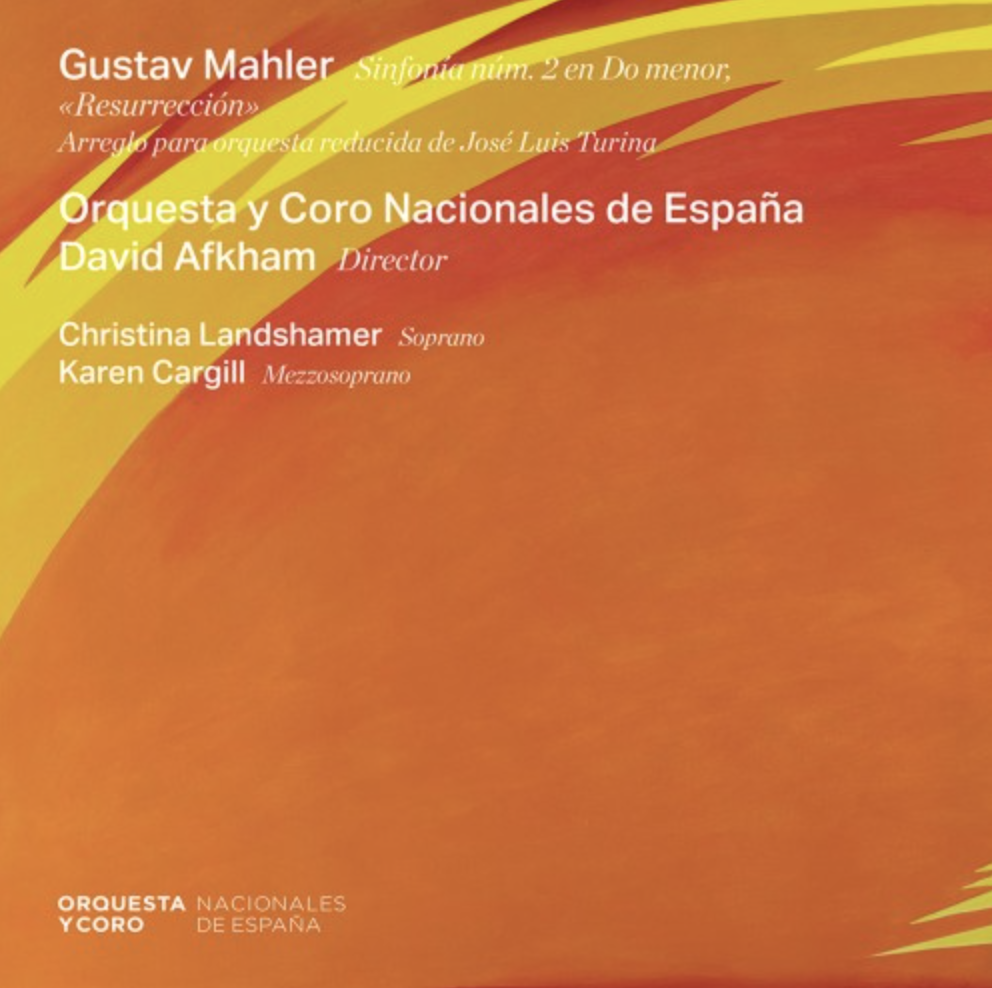 GUSTAV MAHLER Symphony No.2 "Resurrection"
- OCNE David Akfham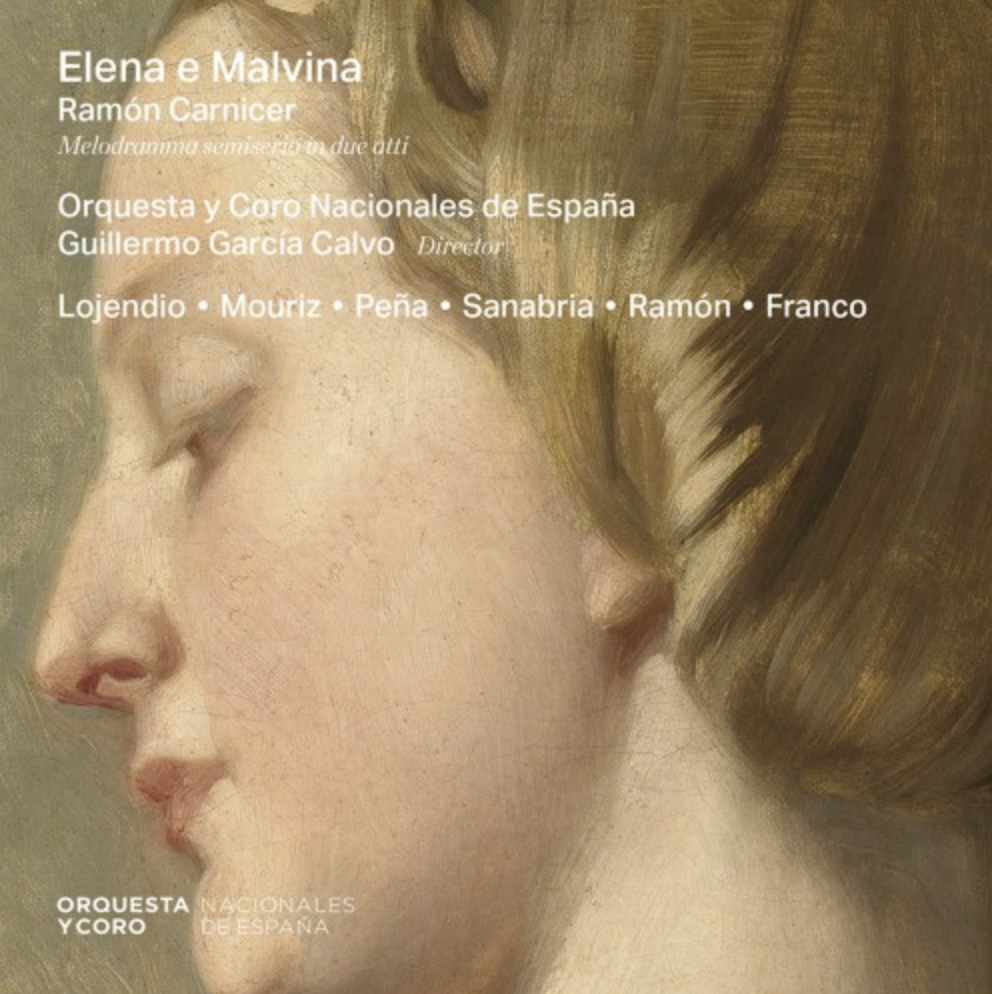 RAMÓN CARNICER Elena e Malvina
- World premiere recording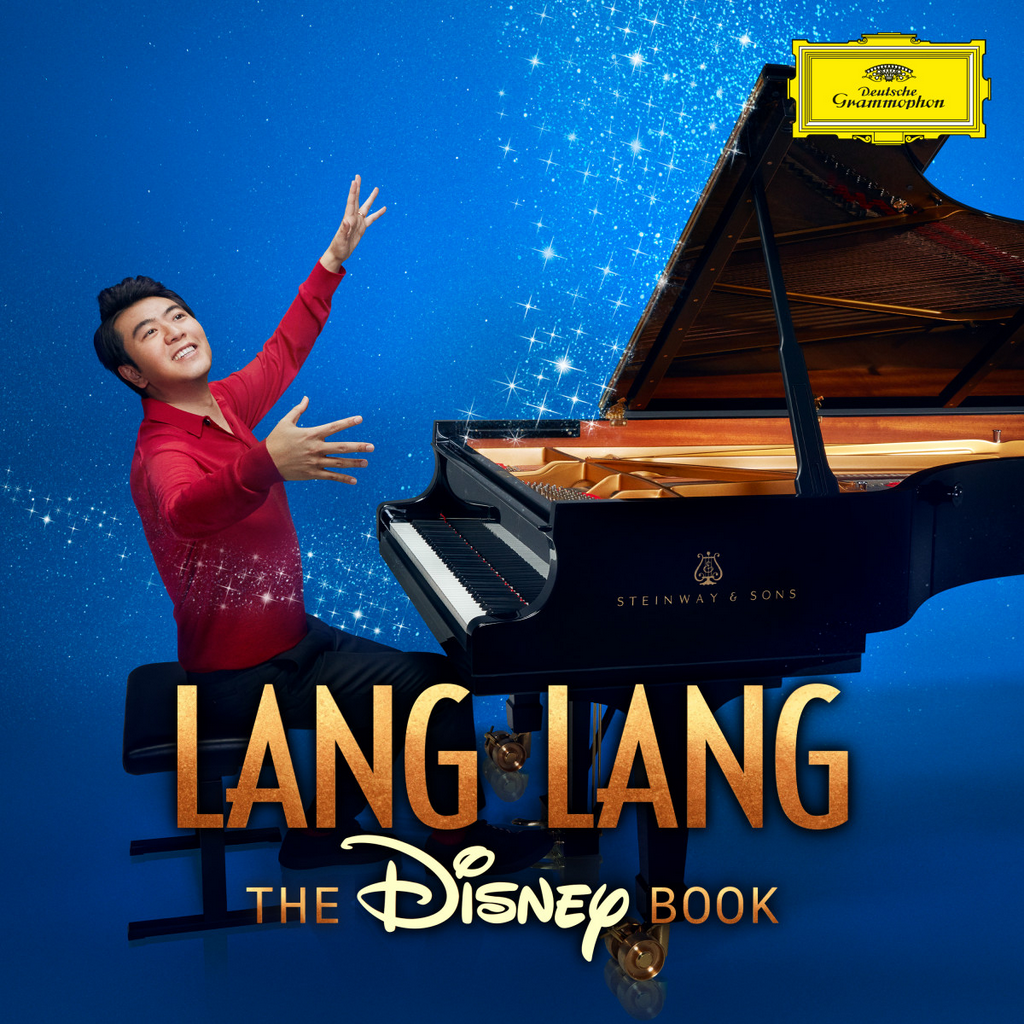 THE DISNEY BOOK
- Lang Lang
For a full list of artist please visit recordings section
Latest News
The summer is of course festival time and musicians are either on holiday with their families, preparing their busy autumn and winter programs, or playing at festivals. Recordings tend to become rare and we
... read more
I enjoyed the sessions with the violinist Natalia van der Mersch of pieces by Kreisler for violin and piano - absolutely the right music for Spring. The recording took place in the music room of the Chateau
... read more