Summer 2008
Grammy-award-winning music producer
Summer 2008
Chris Alder has finished the post-production work on two Chopin recordings: a solo recital with Maurizio Pollini which is due for release in Fall 2008 and both concertos with Lang Lang, the Vienna Philharmonic Orchestra and Zubin Mehtadue out shortly, both for Deutsche Grammophon.
The DVD release of the Berlin Staatsoper production of Massenet's Manon with Anna Netrebko and Rolando Villazónis in August. Directed by Vincent Paterson and conducted by Daniel Barenboim, Chris Alder was the audio producer for Unitel.
At the Lucerne Festival this year, Chris Alder will be the audio producer for the TV broadcasts and DVD production for EuroArts of the concerts with Hélène Grimaud, the Lucerne Festival Orchestra and Claudio Abbado. The programme includes Rachmaninov's Piano Concerto No.2 and Stravinsky's Firebird Suite.
Recent releases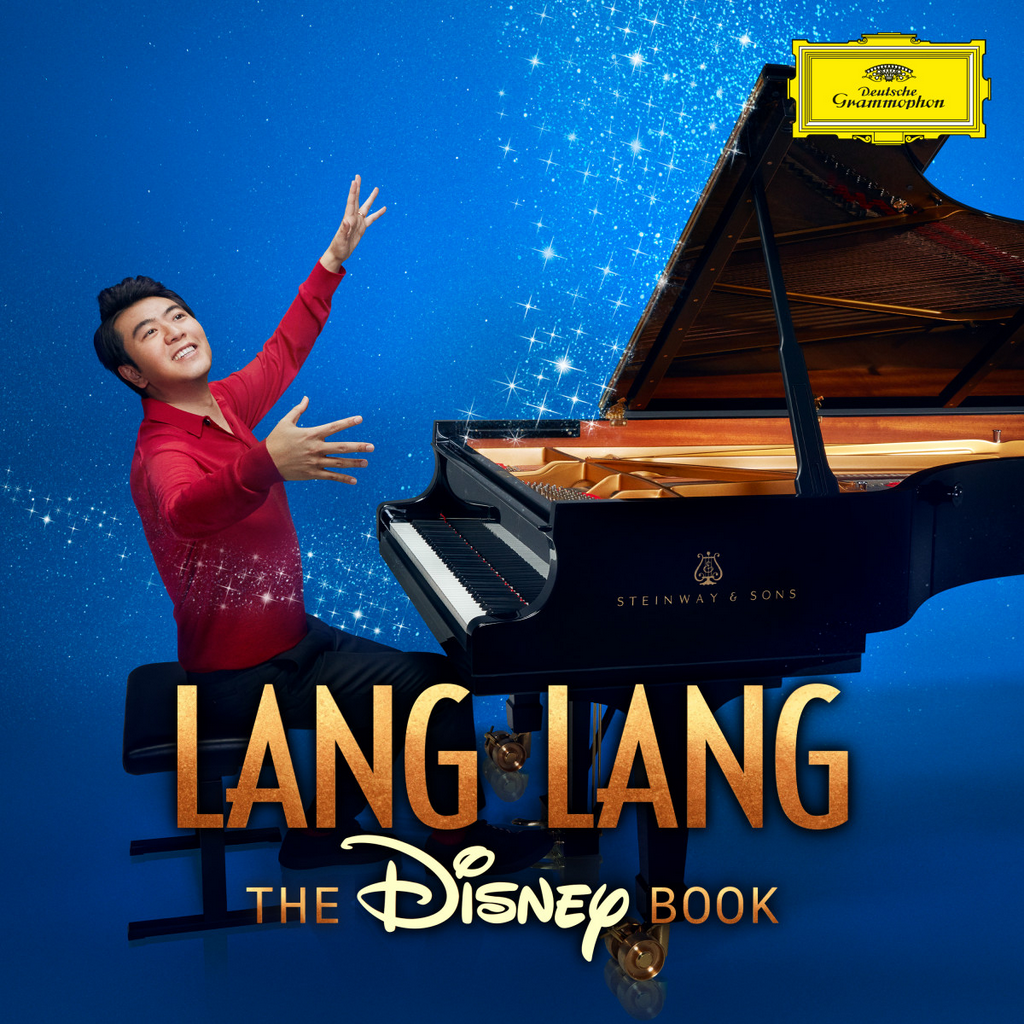 THE DISNEY BOOK
- Lang Lang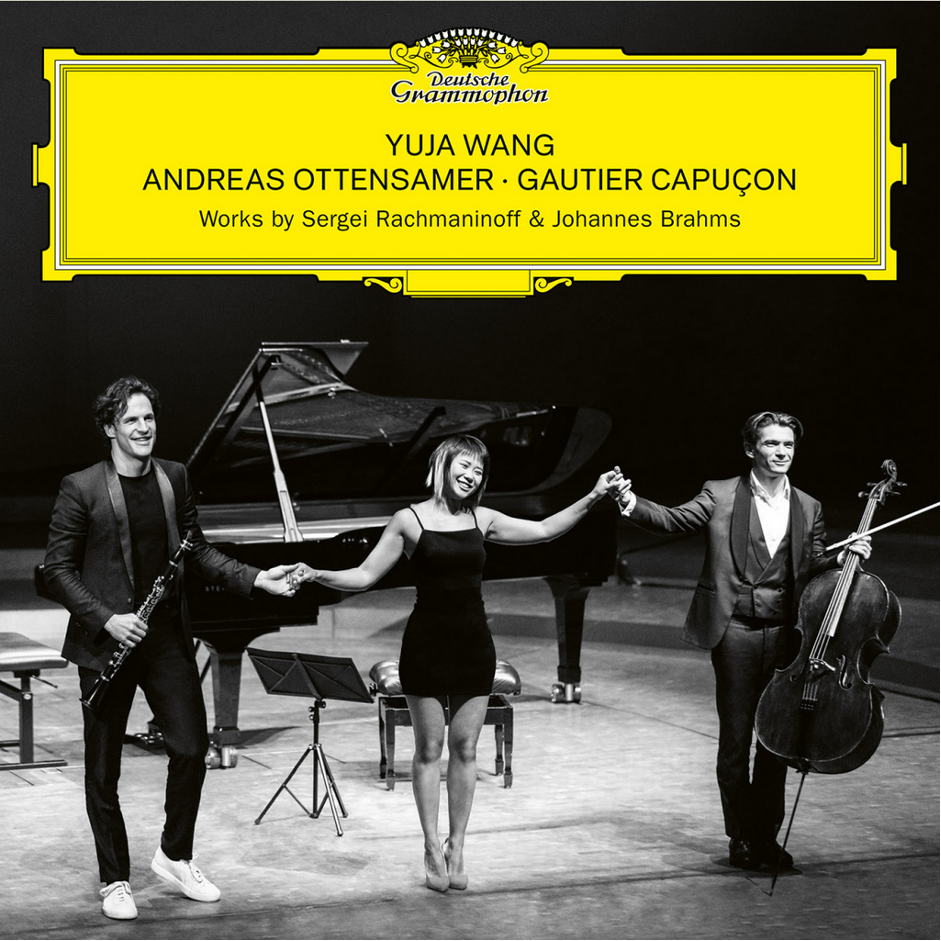 SERGEI RACHMANINOFF & JOHANNES BRAHMS
- WANG · OTTENSAMER · CAPUÇON
For a full list of artist please visit recordings section