Spring 2010
Grammy-award-winning music producer
Spring 2010
There was a lot of post-production to complete but there was time for a brief visit in between to Berlin for the filming for TV (arte)/Unitel of Anna Netrebko's recital of Russian songs, accompanied by Daniel Barenboim in the Philharmonie.
The renowned baritone Thomas Hampson is co-editor of a new edition of Gustav Mahler's Des Knaben Wunderhorn. The new edition brings to light numerous inaccuracies in previous ones and for a first recording based on this version Hampson asked Christopher to produce the sessions near Vienna with the Wiener Virtuosi.
After almost 3 months of unbroken snow in Hamburg it was good to spend a week in Rome, especially as the reason to be there was to record the new album by Jonas Kaufmann of verismo arias for DECCA. The other star on the disc is the orchestra of the Accademia Nazionale di Santa Cecilia under the baton of the irrepressible Antonio Pappano. News came from Korea that Sumi Jo's new album Ich liebe dich was top of the pop charts.
Recent releases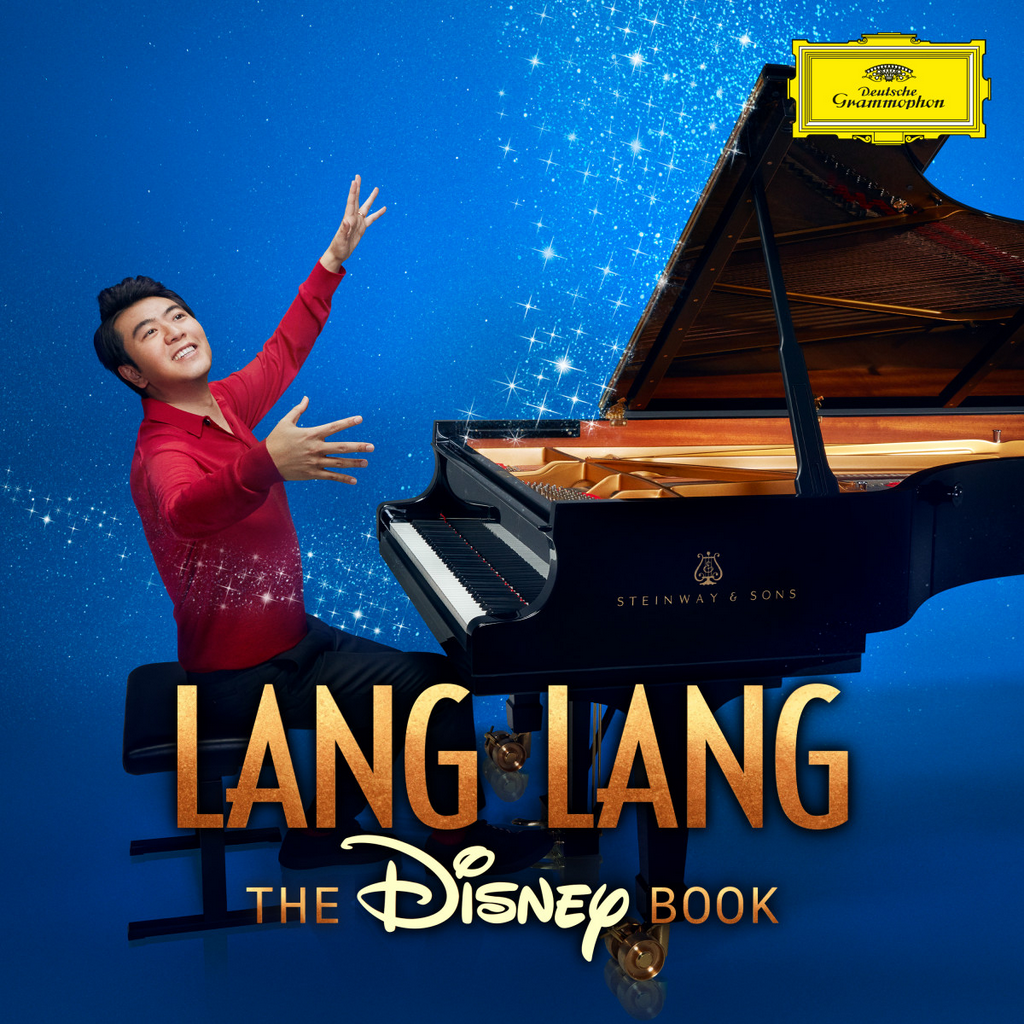 THE DISNEY BOOK
- Lang Lang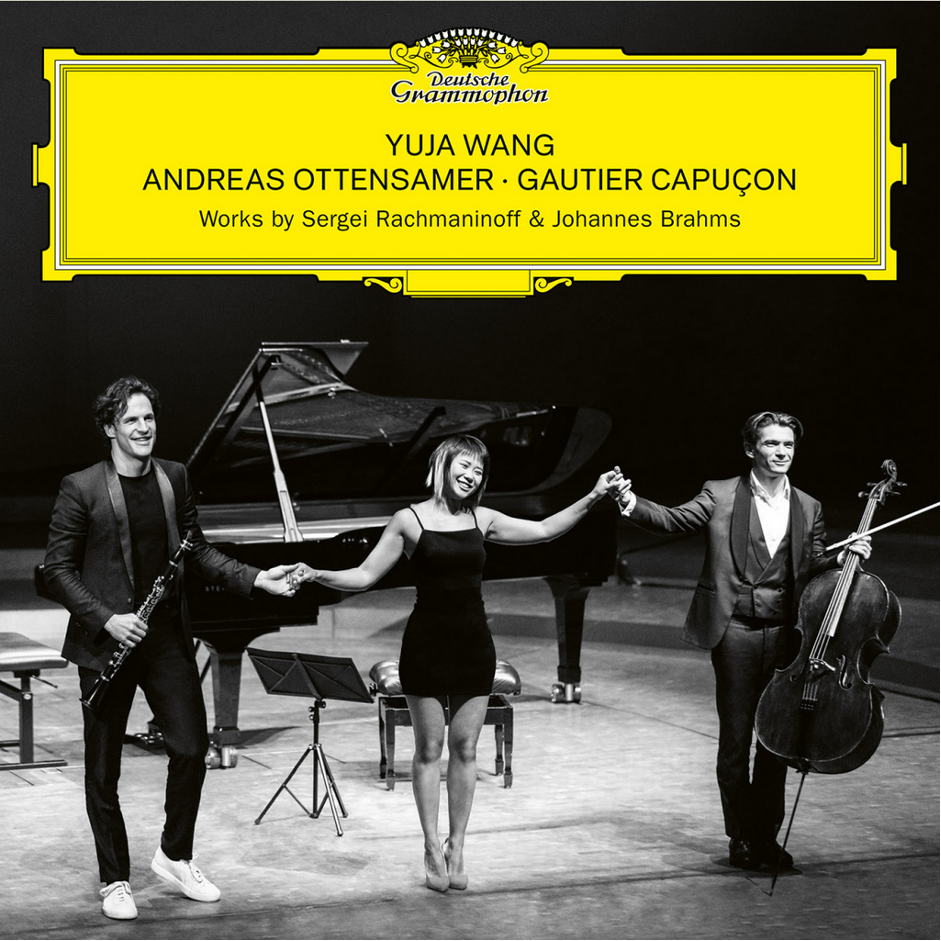 SERGEI RACHMANINOFF & JOHANNES BRAHMS
- WANG · OTTENSAMER · CAPUÇON
For a full list of artist please visit recordings section