May 2008
Grammy-award-winning music producer
May 2008
Deutsche Grammophon's big opera release for 2008 has just come out
Puccini's La Bohème with an all-star cast of Anna Netrebko, Nicole Cabell, Rolando Villazón, Boaz Daniel, Vitalij Kowaljow and the Bavarian Radio Symphony Orchestra conducted by Bertrand de Billy. Chris Alder was the executive and recording producer. Recorded last April in Munich, the soundtrack is also the basis for a film directed by Robert Dornhelm which will be in cinemas worldwide in Autumn.
Chris was recording another opera, Donizetti's I Capuletti e i Montecchi in Vienna in the last two weeks of April. Anna Netrebko, Elina Garanca and Joseph Calleja, accompanied by the Vienna Symphony Orchestra conducted by Fabio Luisi.
Recent releases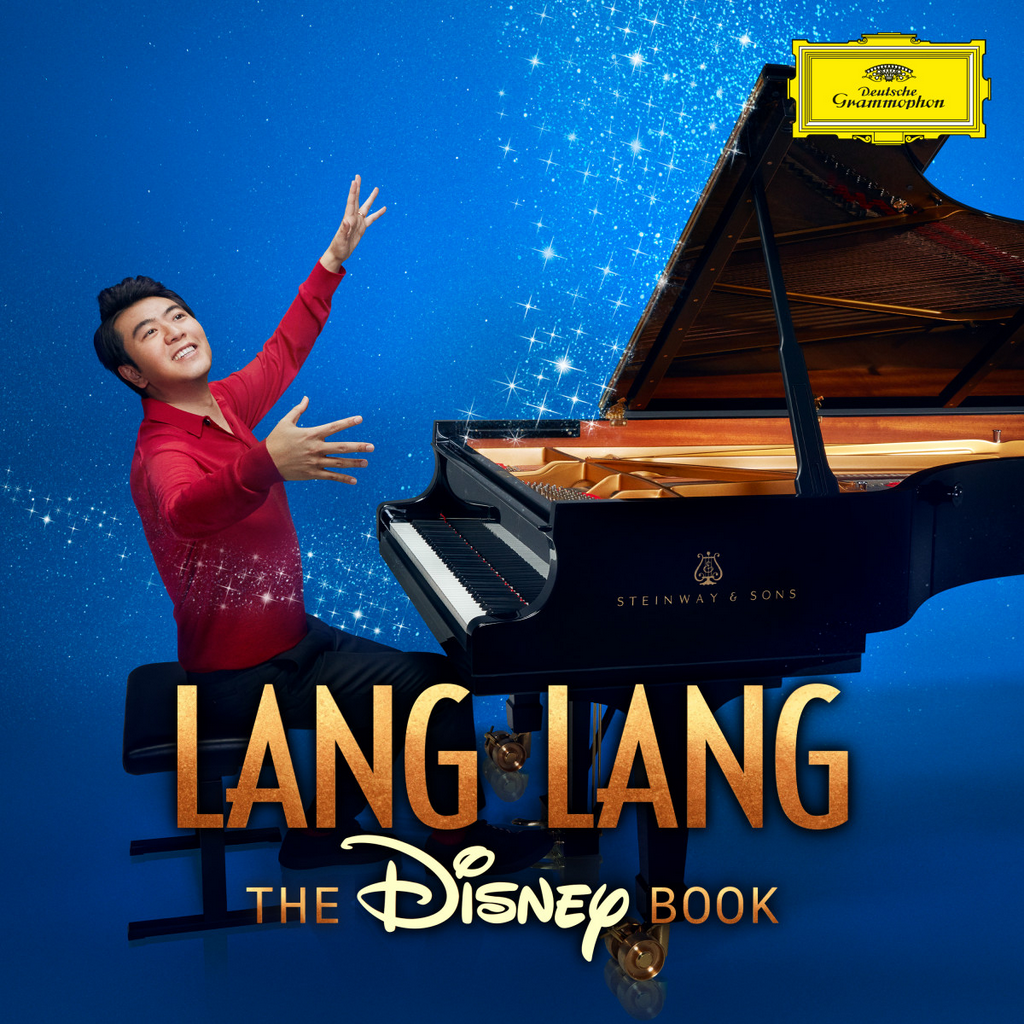 THE DISNEY BOOK
- Lang Lang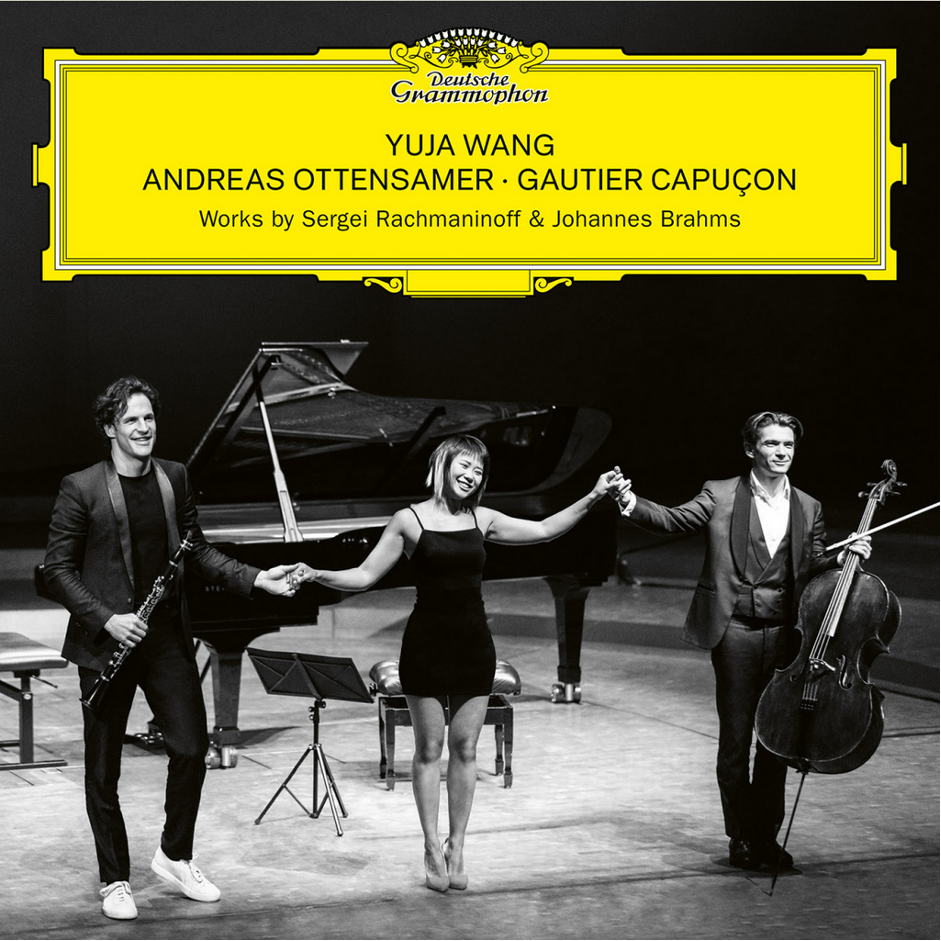 SERGEI RACHMANINOFF & JOHANNES BRAHMS
- WANG · OTTENSAMER · CAPUÇON
For a full list of artist please visit recordings section