March – June 2016
Grammy-award-winning music producer
March – June 2016
After a quiet Spring – well, sometimes the recordings actually have to be edited and mixed so a pause is welcome – May was choc-a-bloc with a Dvorak symphony disc in Helsingborg with the orchestra there conducted by Stefan Solyom, an opera by the little-know composer Ramón Carnicer* in Madrid with the Orquesta Nacionales de España conducted by Garcia Calvoand a recording of Chopin late works with Maurizio Pollini in Munich and a TV production of Andris Nelson's first concert in Leipzig since he was named future music director of the Gewandhaus Orchestra.
It is never a hardship to go to Vienna, especially to hear the Vienna Philharmonic playing Mahler in the Musikverein. Christopher had the good fortune in June to listen to and record several rehearsals, a concert and a patch session of the orchestra performing the wonderful Das Lied von der Erde with Jonas Kaufmann singing and Jonathan Nott conducting.

* A humorous aside: Wikipedia says of Carnicer he is best-known as the composer of the Chilean National Anthem. Whistle that to me and I will invite you to my next recording (only open to non-Chileans).
Recent releases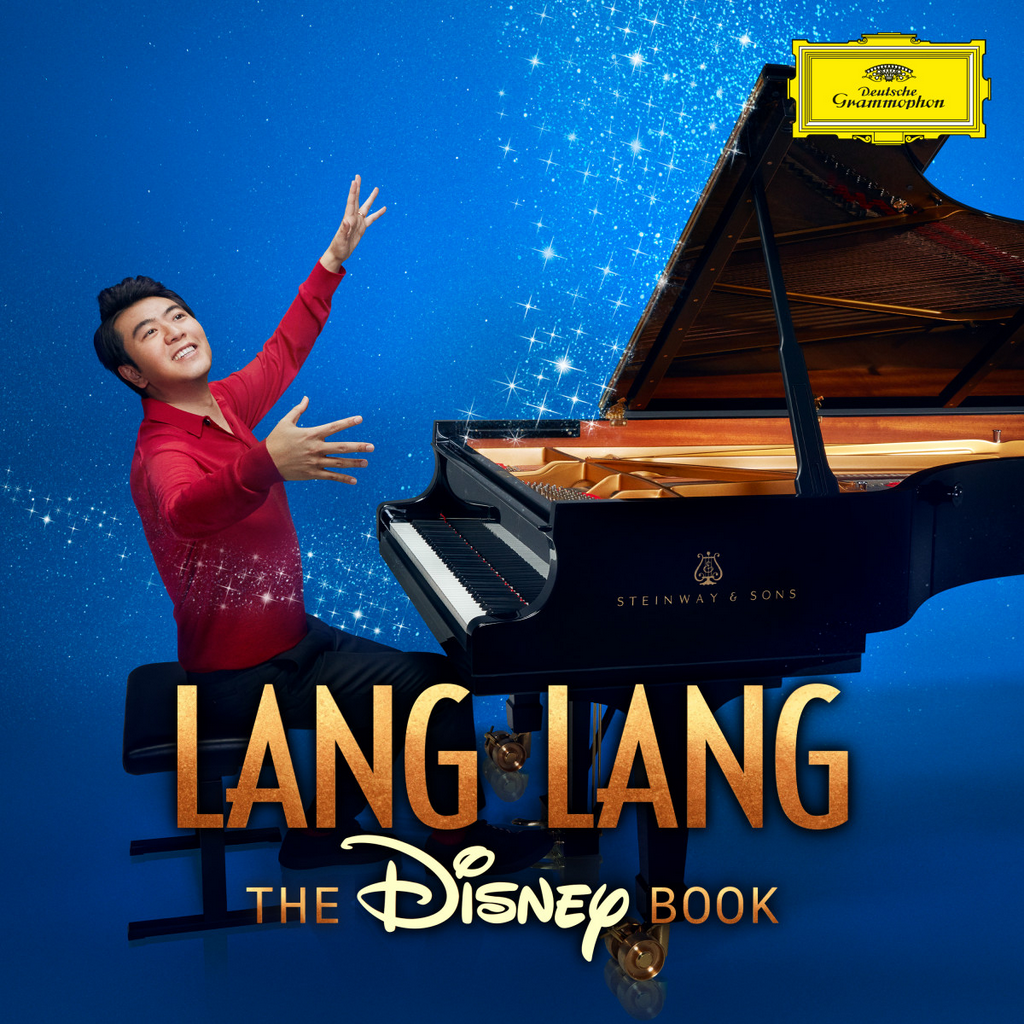 THE DISNEY BOOK
- Lang Lang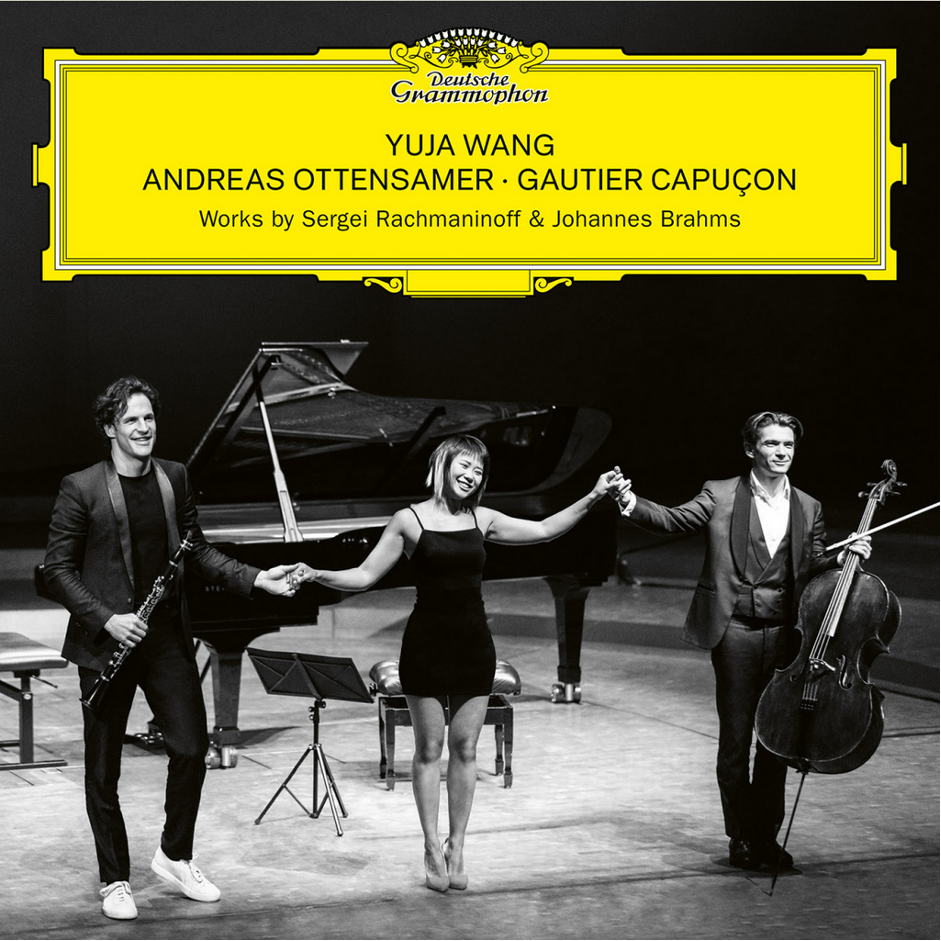 SERGEI RACHMANINOFF & JOHANNES BRAHMS
- WANG · OTTENSAMER · CAPUÇON
For a full list of artist please visit recordings section