January – March 2017
Grammy-award-winning music producer
January – March 2017
NEWS FLASH
Mid-May 2017 "Requiem"with The Fraternity was released and went straight to the #1 place in Billboard's classical music charts.
At the beginning of the year Christopher was off to Denton, Nebraska to record a disc of Gregorian chant and polyphony with The Fraternity, priests of the Our Lady of Guadalupe Seminary. Situated in farm country southwest of Omaha, the seminary belongs to the Priestly Fraternity of St. Peter, an organization active in 37 dioceses in the U.S. and seven in Canada. They sing chant at least four times a day and their familiarity with the genre and the importance of the text to them was quite obvious during the recording. Shortly after returning to Germany Christopher worked together with two favourite artists of his, the Praxedis Duo, Geneviève on piano and Praxedis playing harp. The combination of harp and piano was quite common in the 19th century and there is a wealth of literature for it.
A few weeks later Christopher was in Paris to record the role of Anita in Massenet's short opera La Navarraise with Alekasandra Kurzak. Originally recorded with the Opera Orchestra of New York under the baton of Alberto Veronesi, the role was left blank because of the singer's indisposition and only the orchestra was laid down. A week later Christopher was in warmer Malta to work with the tenor Joseph Calleja, before returning to record something completely different – Ysaye's sonatas for solo violin. The fine violinist was Shlomo Mintz, an artist with whom Christopher recorded the Brahms concerto in Berlin nearly 20 years ago, with the Berlin Philharmonic and Claudio Abbado. Finishing the quarter Christopher was in the attractive seaside town of Helsingborg, where Stefan Solyomcontinues his Dvorak cycle with his orchestra, the Helsingborg Symphony.
Recent releases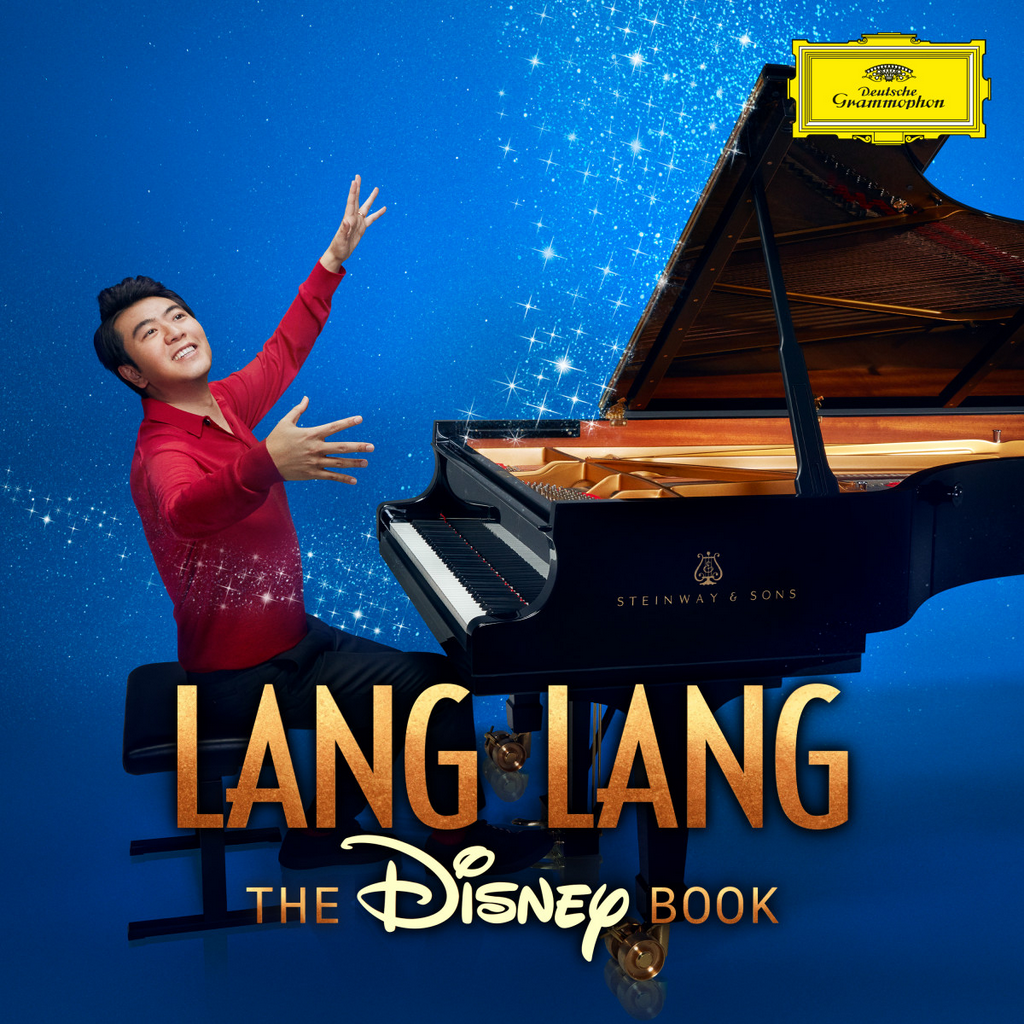 THE DISNEY BOOK
- Lang Lang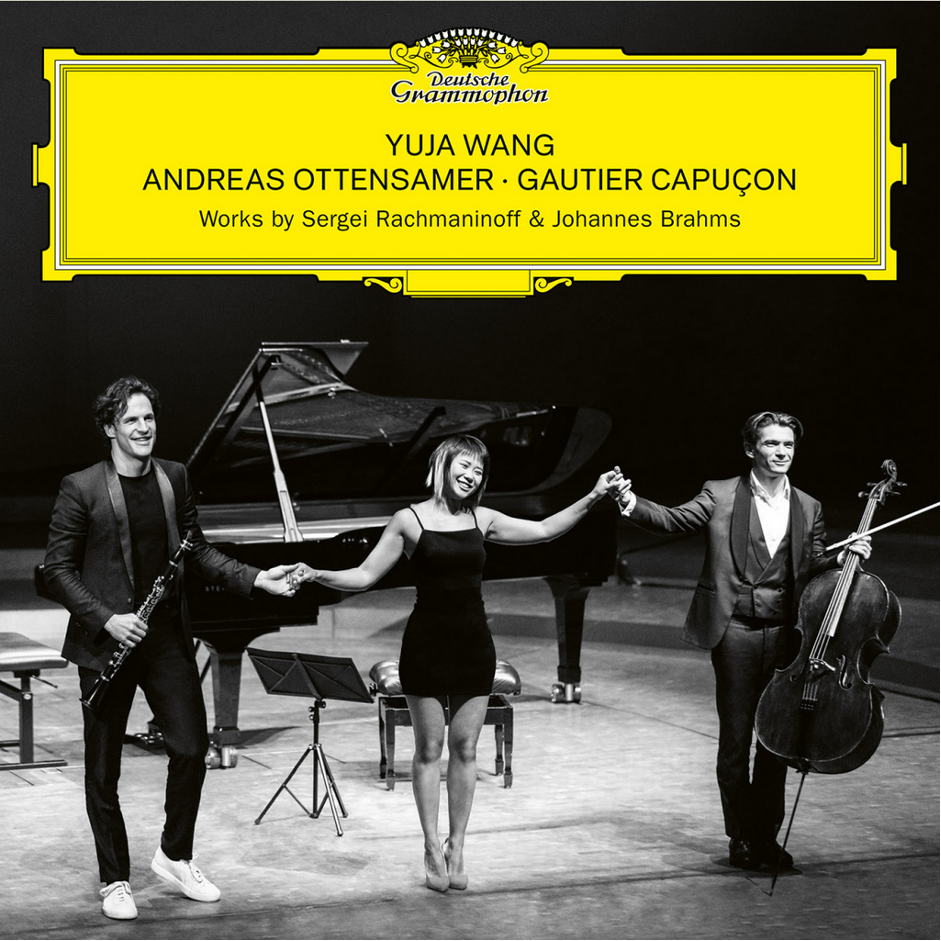 SERGEI RACHMANINOFF & JOHANNES BRAHMS
- WANG · OTTENSAMER · CAPUÇON
For a full list of artist please visit recordings section