April – June 2022
Grammy-award-winning music producer
April – June 2022
I enjoyed the sessions with the violinist Natalia van der Mersch of pieces by Kreisler for violin and piano – absolutely the right music for Spring. The recording took place in the music room of the Chateau de Conjoux in Belgium, a lovely place in the middle of the countryside close to the Luxembourg border. Shortly afterwards we were recording two late Beethoven sonatas op.101 and op.106 with Maurizio Pollini. Putting down op.106 "Hammerklavier" is a challenge for any pianist but Pollini was full of energy, especially considering he will be celebrating his 80th birthday at the beginning of 2023. The recording will be released at the beginning of December 2022.
In May a few days were spent in Zürich at the Swiss Radio studios Brunnenhof recording a mixed program with the Praxedis Harp Duo. This wonderful studio and building has housed the SRF for 80 years and will now be turned into a music school (SRF radio will join the TV in a new building). One of the main attractions for us apart from the perfect acoustics was the proximity of the 24 hour canteen to the control room! In June Maurizio Pollini returned to the Herkulessaal with his son Daniele to record a Schubert program including the f minor Fantasy for four hands.
Recent releases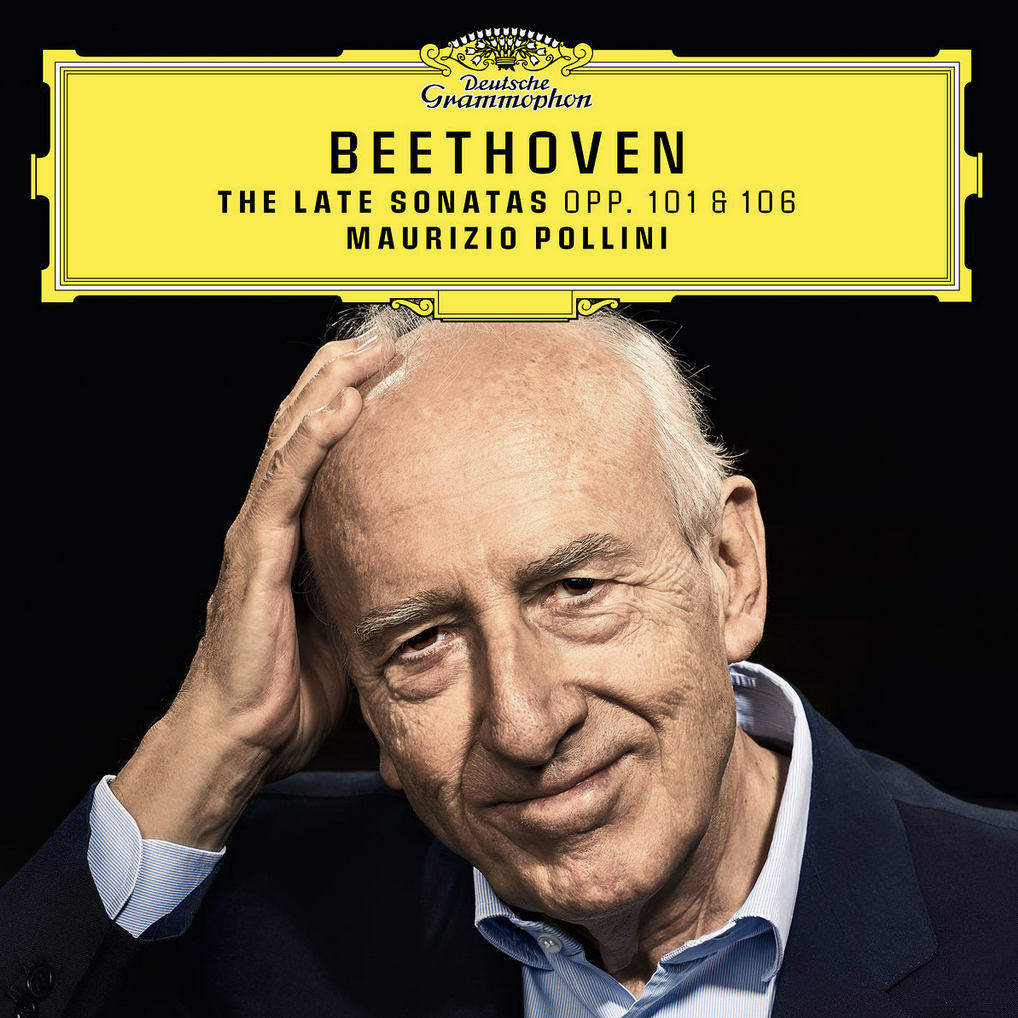 LUDWIG VAN BEETHOVEN
- Maurizio Pollini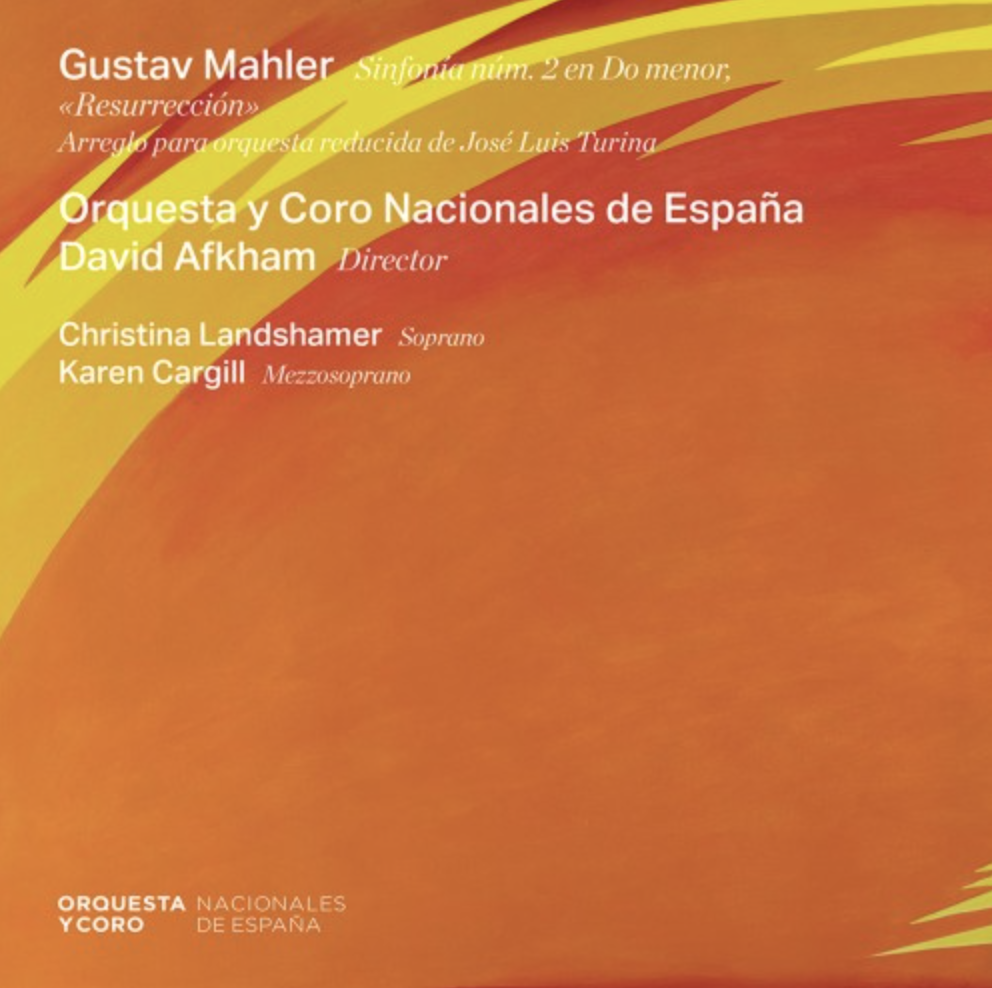 GUSTAV MAHLER Symphony No.2 "Resurrection"
- OCNE David Akfham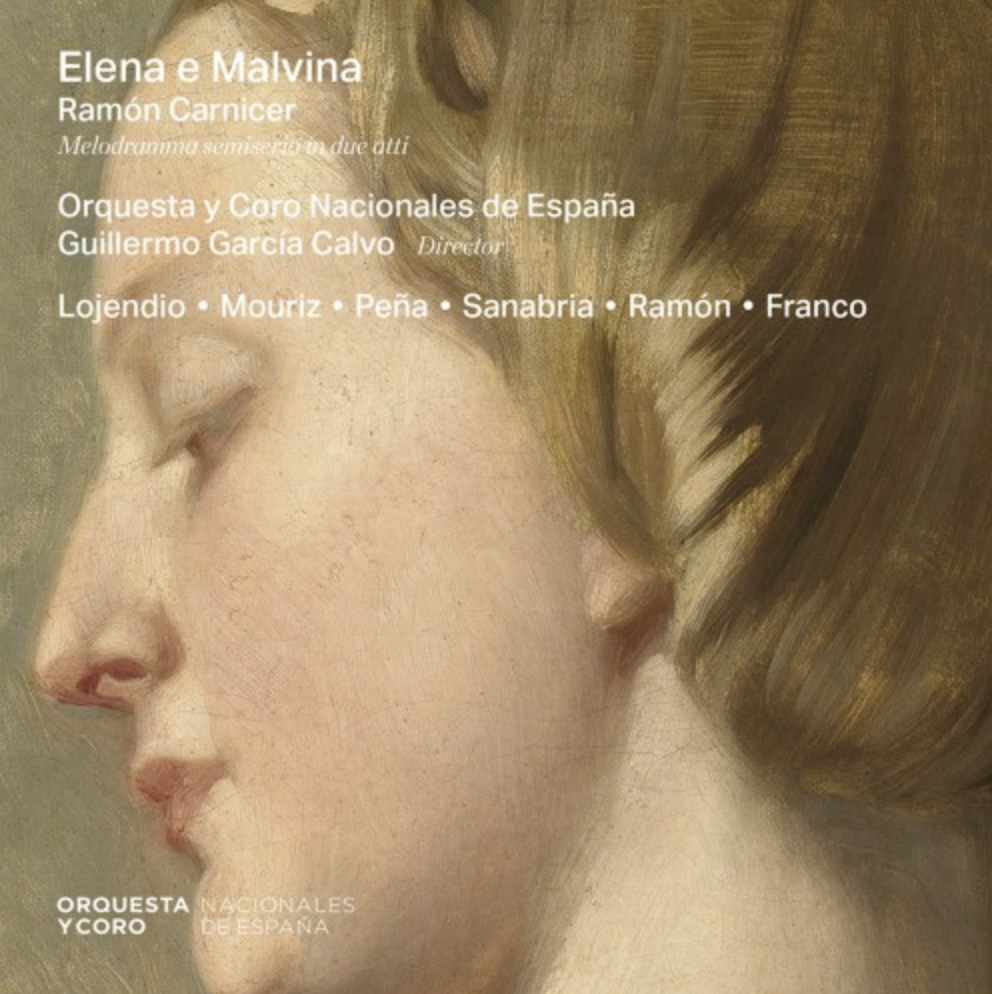 RAMÓN CARNICER Elena e Malvina
- World premiere recording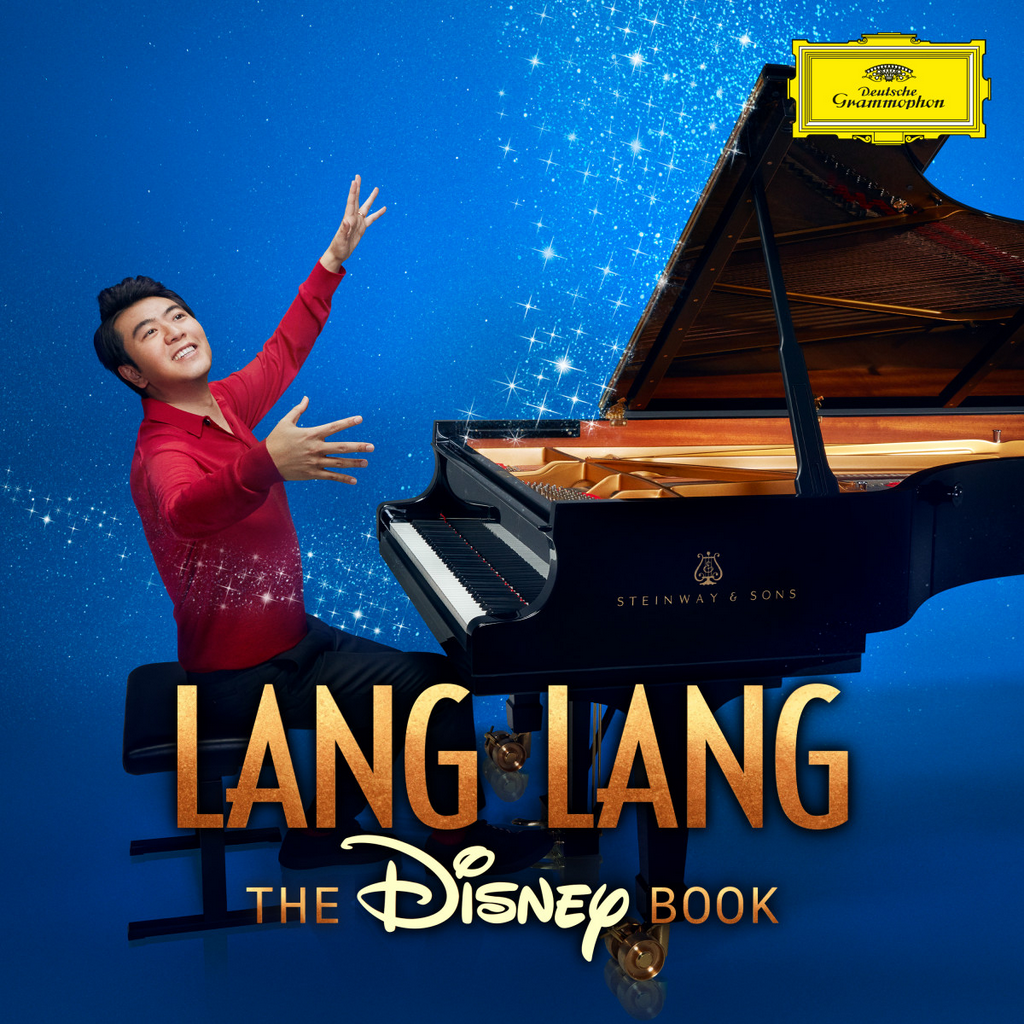 THE DISNEY BOOK
- Lang Lang
For a full list of artist please visit recordings section